How We Do It
Specialization
LO QUE HACEMOS
Especialización
Real Estate is what we do; for you. Unlike many small law firms who provide a disorienting assortment of services, we choose to specialize in one area of law in order to best serve our client's specific needs. Over many years we have built our experience and expertise by providing outstanding legal service in Real Estate law.
Estamos dedicados a una sola área legal, el Derecho Inmobiliario.
A diferencia de muchos abogados que ofrecen una interminable lista de servicios legales, nosotros hemos decidido especializarnos en una sola área del legal para dar un servicio más definido y conciso a nuestros clientes. A través de muchos años hemos forjado una experiencia bastante sólida que se refleja en el exitoso cierre de miles de transacciones y clientes sumamente satisfechos.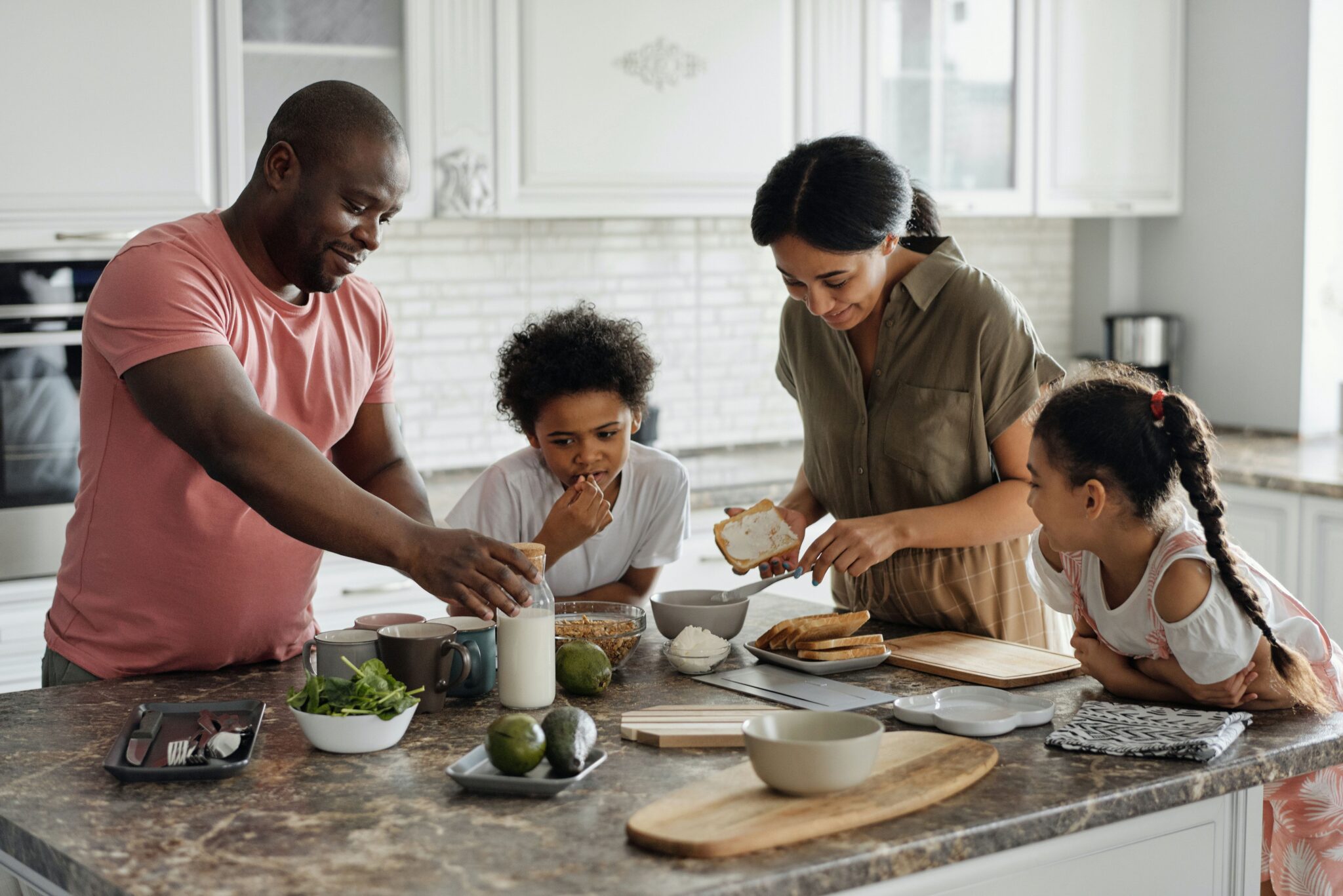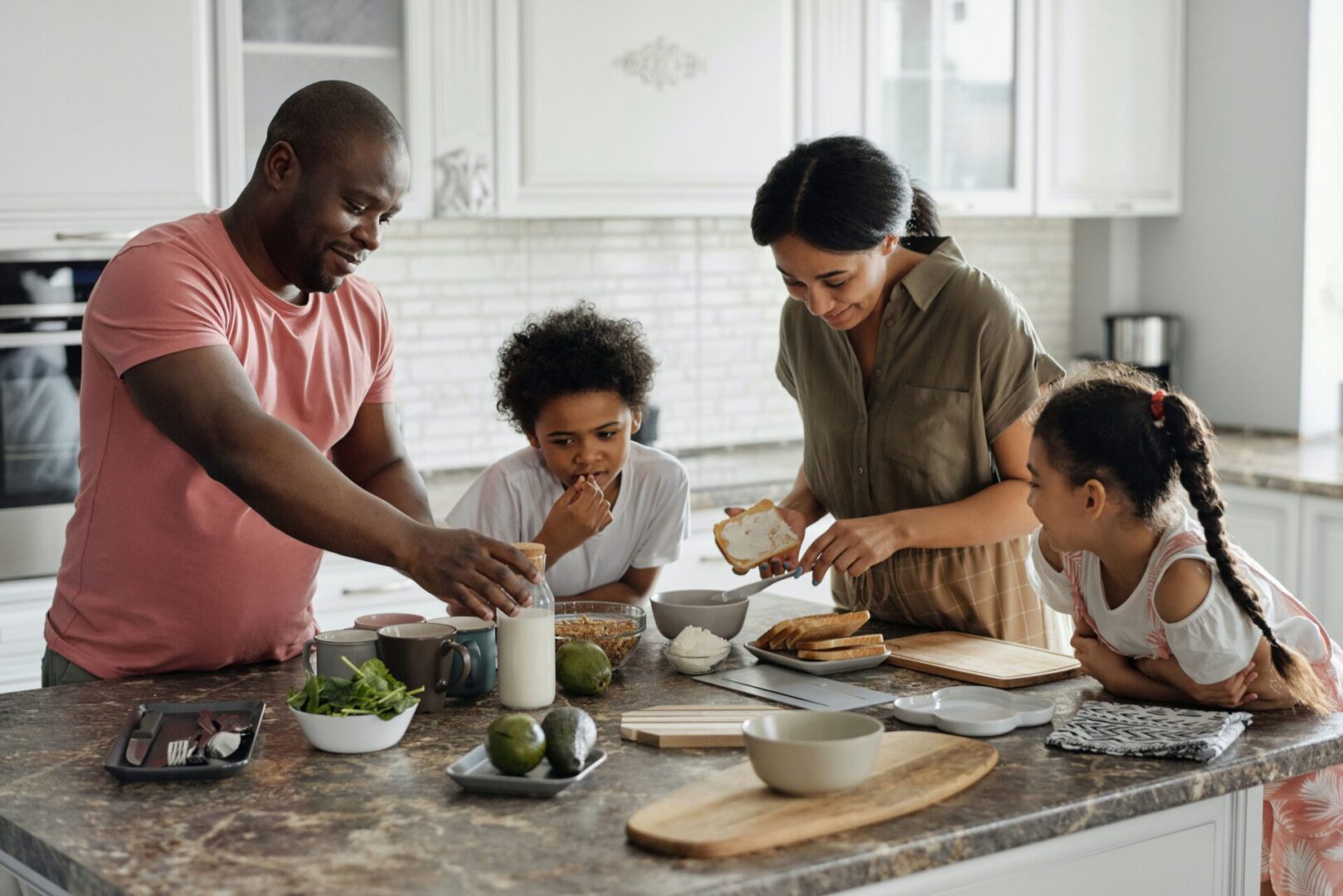 World Class City Service
Unbelievable Value
SERVICIO LOCAL DE CLASE MUNDIAL
Representamos un valor increíble.
Being based outside the city of Toronto makes "cents"! Guerrero Law is based in downtown Brampton, Ontario. Because we aren't subject to the financial burden of maintaining a workspace in Toronto's core, we're able to maintain a comparatively low overhead. Due to lower overhead, we're able to provide our clients with lower legal fees. Simply, choosing Guerrero Law will save you money! Our office is located about 30 minutes drive from the city of Toronto, just a few minutes from central Mississauga, and easily accessed via highways 401, 410 or 407. We not only advise and represent clients from within the Greater Toronto Area, but all over Ontario.
Operating from a smaller city won't get you small legal service.
Antonio Guerrero has spent his legal career working for leading law firms in Toronto and London, England. Years of experience working in these environments have made him a sophisticated and seasoned yet approachable lawyer.
Estando situados afuera de Toronto, Guerrero le ahorrara dinero! Las oficinas de Guerrero Law se encuentran ubicadas en el centro de Brampton, Ontario. Puesto que no estamos sujetos a la carga financiera de mantener oficinas en Toronto, lo que ahorramos es reflejado en costos de cierre más económicos para nuestros clientes. Guerrero Law se encuentra a 30 minutos de la ciudad de Toronto, a 15 minutos del Área central de Mississauga, y tiene fácil acceso a través de las autopistas 401, 410 y 407.
El estar ubicados en una ciudad más pequeña no significa que el servicio legal es necesariamente inferior; todo lo contrario, Antonio Guerrero empezó su carrera legal trabajando en prestigiosas firmas de abogados en Toronto y Londres, Inglaterra. Con años de experiencia trabajando en ese medio, Antonio ha formado un perfil sofisticado pero a la vez bastante accesible.
We will quote and honour a fixed fee for any transaction or other piece of legal work at your request. We believe that our clients would like to pay us fairly for what we do, and that a fair sharing of risk and reward is conducive to a strong, long-term relationship. We want to enjoy our work while helping clients that we enjoy, spend time with colleagues we respect, and go home each day with a sense of genuine satisfaction and reward... while it's still light outside.
Sabemos que nuestros clientes desean pagar un precio justo por nuestros servicios; y si usted no los solicita, con mucho gusto le cotizaremos una tarifa fija por cualquier transacción o algún otro tipo de trabajo legal relacionado.
Nosotros trabajamos con gran entusiasmo mientras que ayudamos a nuestros clientes que es lo que realmente disfrutamos para después ir a casa cada día con un sentido de satisfacción y orgullo…cuando aún es de día.